WELCOME TO BALENAX PENSIÓN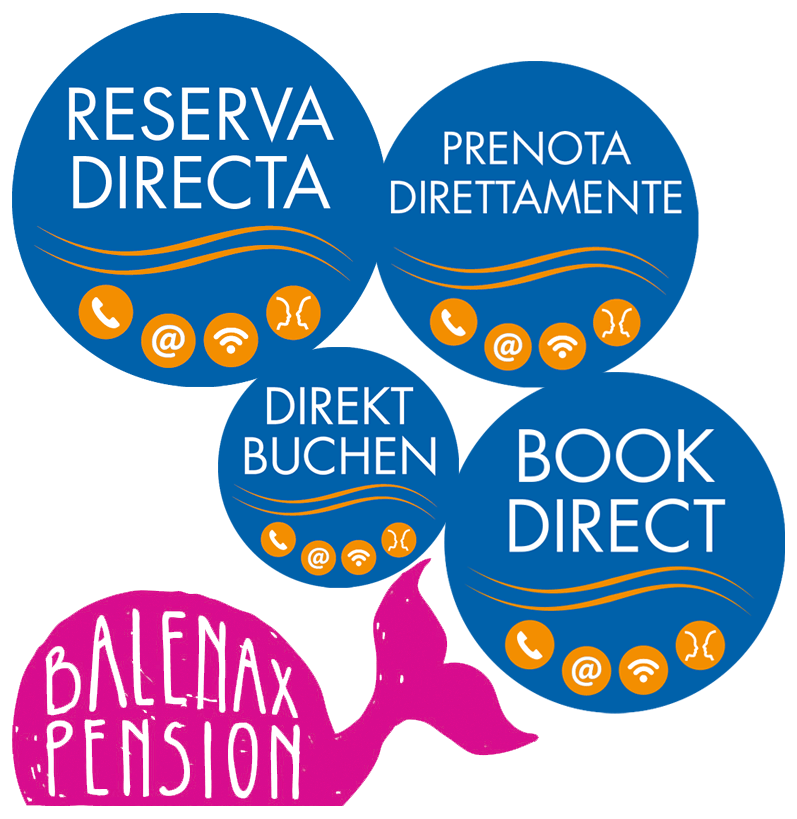 Balenax is a cheerful and colorful whale. She needs and loves the sea, but she couldn´t resist the temptation of coming out to the open air and discover incredible wonders. After years of travelling, she settled down in Gijón, where she has decided to creat her own hostel!
Balenax is an alternative hostel in Gijón´s downtown that is not only a cozy and homely accommodation (or a "cuqui" accommodation, as they say here in Asturias), but also the ideal stage to share small artistic projects. Balenax loves photography, serigraphy, small publications, music… and many, many other things… that she would love to discover and share with you! with ALL of you! with the travellers and adventurous, who hope to discover the wonderful Planet of Axturias!
Her home is your hostel!